Author

Michelle Harrison is a former Waterstone's bookseller and assistant editor for Oxford University Press. She was born in Grays in Essex.
She has a degree in Illustration and lives in Oxfordshire with her husband, Darren, and two cats.
Her first novel, "The 13 Treasures", won the Waterstone's Children's Book Prize and has sold into 17 other countries including UK. It is has sequels, "The 13 Curses" and "The 13 Secrets". Her fourth novel, "Unrest", is a stand-alone horror story for teens. She is now working on a second book for young adults. She is now a full time writer.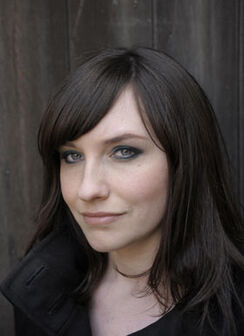 Ad blocker interference detected!
Wikia is a free-to-use site that makes money from advertising. We have a modified experience for viewers using ad blockers

Wikia is not accessible if you've made further modifications. Remove the custom ad blocker rule(s) and the page will load as expected.